Natural Remedies, Meticulously Designed, to Expand Your Healing Influence
Our founder and Master Formulator, Dr. Robert Cass, has been in practice for more than 45 years. Dr. Cass is a sought-after international teacher, author, alchemist, and clinician.
Our customers come from a variety of natural medical backgrounds and healing disciplines that include:
Complementary Medical Practitioners
Chiropractors
Naturopaths
Osteopaths
Acupuncturists / TCM
Homeopaths
Nutritionists
BioEnergetic Practitioners
Veterinarians
Dentists
Physica Energetics quality is meticulously designed into every product. From the highest quality raw material procurement to Causal Chain remedy formulation and every step along the way our certified laboratory testing and fully compliant manufacturing processes establishes quality controls and full accountability.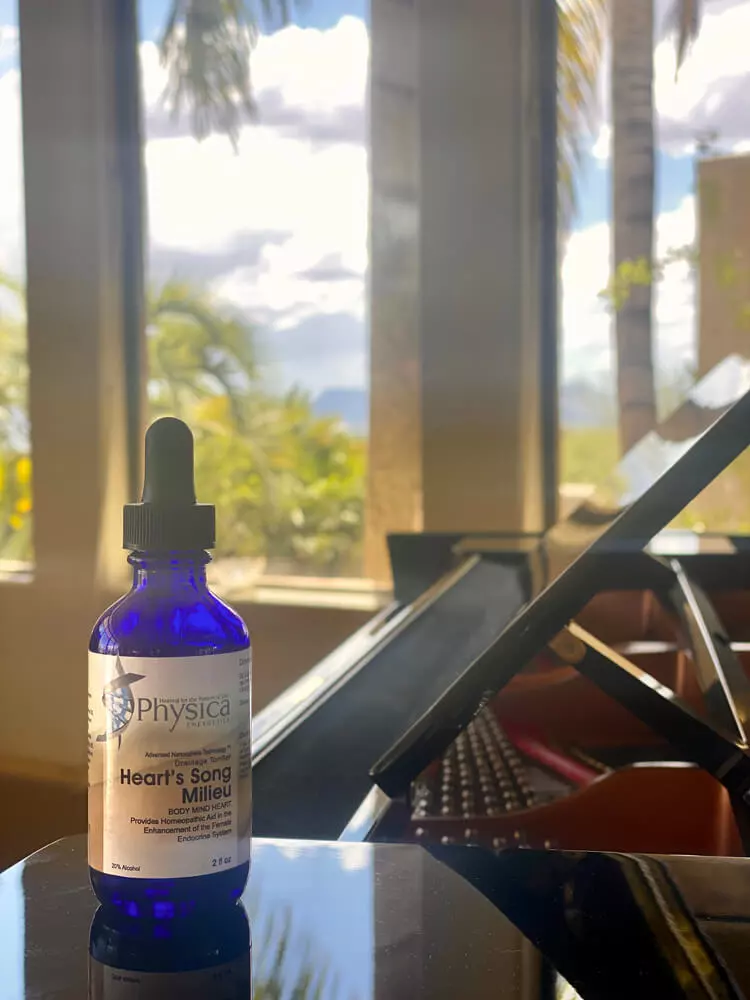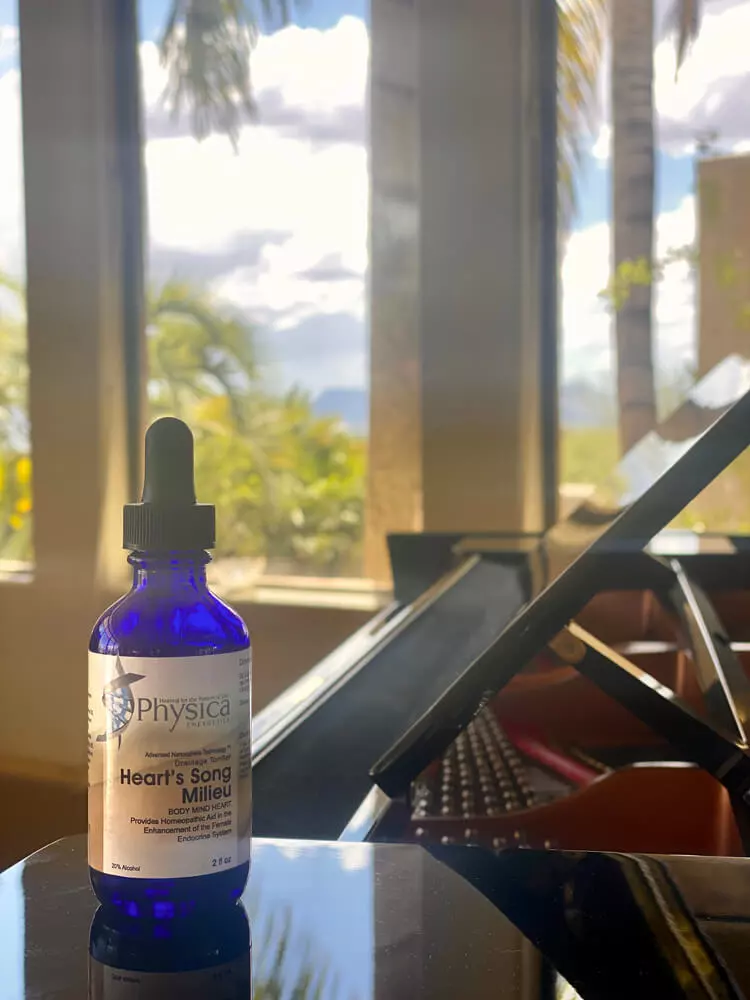 A Full Clinical Range of Professional Natural Remedies
Upon receipt of your practitioner qualifications you will be authorized, as a certified practitioner to have full access to our extensive catalog of natural products, monographs, clinically relevant and evidence-based articles, protocols, and repertories.
Matrix Nutritional supplements.
Ethno intrinsic botanicals.
Hand succussed homeopathic tinctures.
To learn more about our natural products and their applications, we encourage you to participate in our webinars or attend our conferences and clinically, protocol based classes, online or in person.
Get Full Access to Our Products for Your Practice
Opening an account with Physica Energetics is straightforward and complimentary for licensed healing arts practitioners. With your account, you can access all of our products, monographs, educational materials, and place online orders.
Only qualified practitioners can open an account with Physica Energetics. You'll need to provide:
A valid degree, certificate, or license number
Qualifications (a copy of your degree, certificate, or license)
Contact details
Upon approval, one of our representatives will contact you and provide a personal, unique access code for our website.
Become a registered Physica Energetics practitioner today! We look forward to working with you.
CALENDAR
In addition to supplying natural remedies, Dr. Robert Cass continues to educate and further the conversation surrounding alternative medicine. View our upcoming events below.
TESTIMONIALS
"YOU GUYS ARE AMAZING! Through everything you are all going through out there with the fires, the uncertainty, fear, health hazards, you have been on point! Thank you so much for everything your company does, everyone definitely goes above and beyond and we appreciate it! You couldn't ask for a better group! Thank you!"
"You believed in me. You taught me and you were there for me. Your product and diagnostic method supported my learning curve and now with my latest analysis tool nu|vision and still EAV I have people from as far away as Japan reaching out to me. I will never forget what you have done for me and others. Thank you for being a friend, a brother, and someone I can turn to when life presents challenges. I will continue to support Physica and my belief in you and your product in every way possible. Keep in touch and thank you. Love you like a brother."
"Thank you for the work that you do and with those you serve. Your skill and care are SO GREATLY appreciated! Much love and gratitude!"
"I just wanted to send a quick email to 'thank you' for introducing me to the wonderful products you have created. They are working beautifully and I am always so happy when patients shift SO well on them. I am looking forward to trying the new products."
"I saw a client a couple of weeks ago that has had scabies for four years. Two weeks in the jungle and I just received an email from his mother (fellow body-talk friend of mine) to say that the scabies is leaving by the droves and that they are going to write an amazing testimonial about the AVATAR and the remedies. YAY!!!!!"
Have Questions or Issues?
For any questions about opening an account or questions about our products, please contact us for assistance.